live feed

@wearefrankca
Do it skinny! We've launched a new lean production company! Check it out - skinnyfilms.ca
Behind the scenes 4 - Sam loves his college!
Arguably one of the best interns ever, the exuberant Sam Fortier is a product of his exceptional educational experience. As he puts it, "...Red River College…downtown Winnipeg! I'm in love with the whole thing!"
Offering unique shooting locations as well as fantastic and diverse subjects, Red River College was an easy choice for a WindCity brand partner.
The college is home to the fabulous Jane's featured in the restaurant scene in episode 2. Duke and Kate sit and discuss business over mouthwatering food prepared by the students and the college's celebrated chefs. The menu is full of the trendiest dishes modern culinary arts has to offer, and is served in a historic and elegantly refurbished building.
Aside from the beautiful Exchange District location, Red River College also has many other campuses throughout Manitoba and Distance Education options, making it easier than ever to connect and continue your education from wherever you call home.
If living close to campus is a preference, take a look at the best of downtown living in student residence at the Paterson GlobalFoods Institute. It can't get much better than rolling out of bed fifteen minutes before a class and still be on time!
One of the college's greatest trademarks by far, is the fact that its students come from many places, not just from Winnipeg or elsewhere in Canada. Take it from Sam himself, "I love it! Students travel here from all over the world. I have friends from China, Brazil - Let me do it in alphabetical order. Algeria, Brazil, China... Dubai... India!"
The world studies at Red River College! How cool is that?
Visit http://www.rrc.ca
Next Video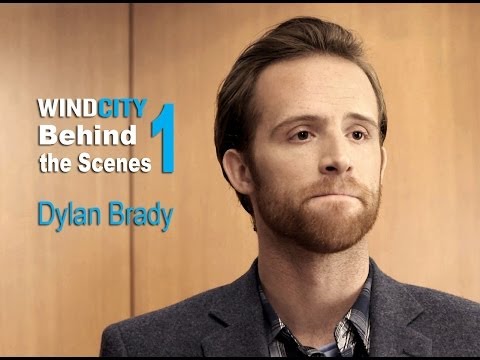 Behind the Scenes 1 - Dylan Brady