The Winnipeg Free Press is tracking the status of COVID-19 in Manitoba, as reported daily by provincial health authorities.
---
---
---
---
---
Proportion of positive tests
The percentage of tests that are positive -- referred to as the positivity rate or test positive proportion by the province -- shows the infection rate among those tested for the virus. This is another indicator for the extent of infections within Manitoba.
A higher positivity rates indicates that the virus is more widespread in the population.
---
COVID-19 vaccinations
---
---
---
---
Cases across Manitoba
---
Case rates in Manitoba
Another important statistic is per capita value, which helps compare a value among groups of different sizes.
Generally speaking, more populous areas will have more tests, positive cases and deaths simply because there are more people. To effectively compare areas with different populations, we determine how many tests, cases and deaths there are for each person in the area. "Per capita" means "per person."
Per-capita data is usually reported "per 100,000" to avoid using tiny decimal values.
---
COVID-19 across Canada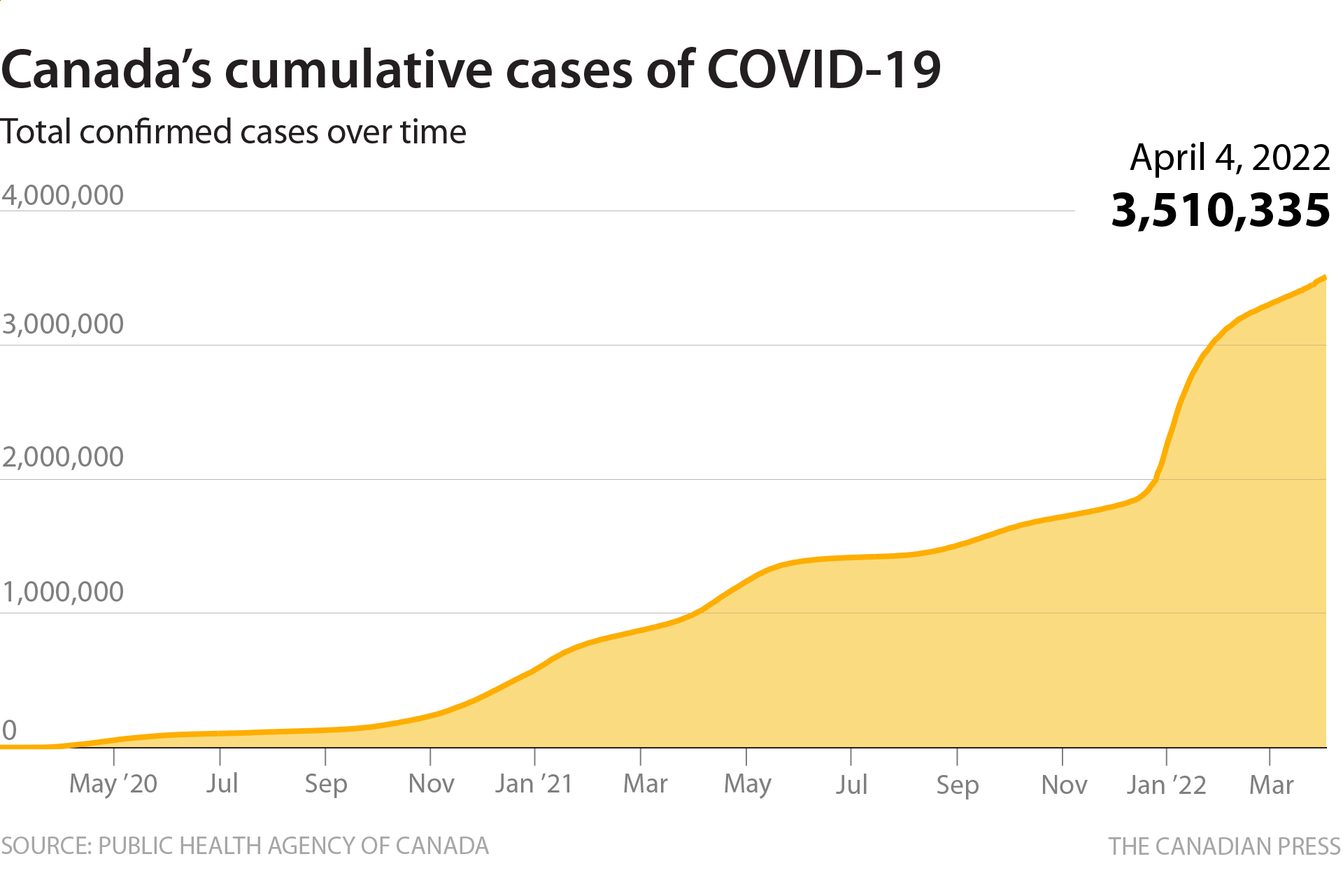 ---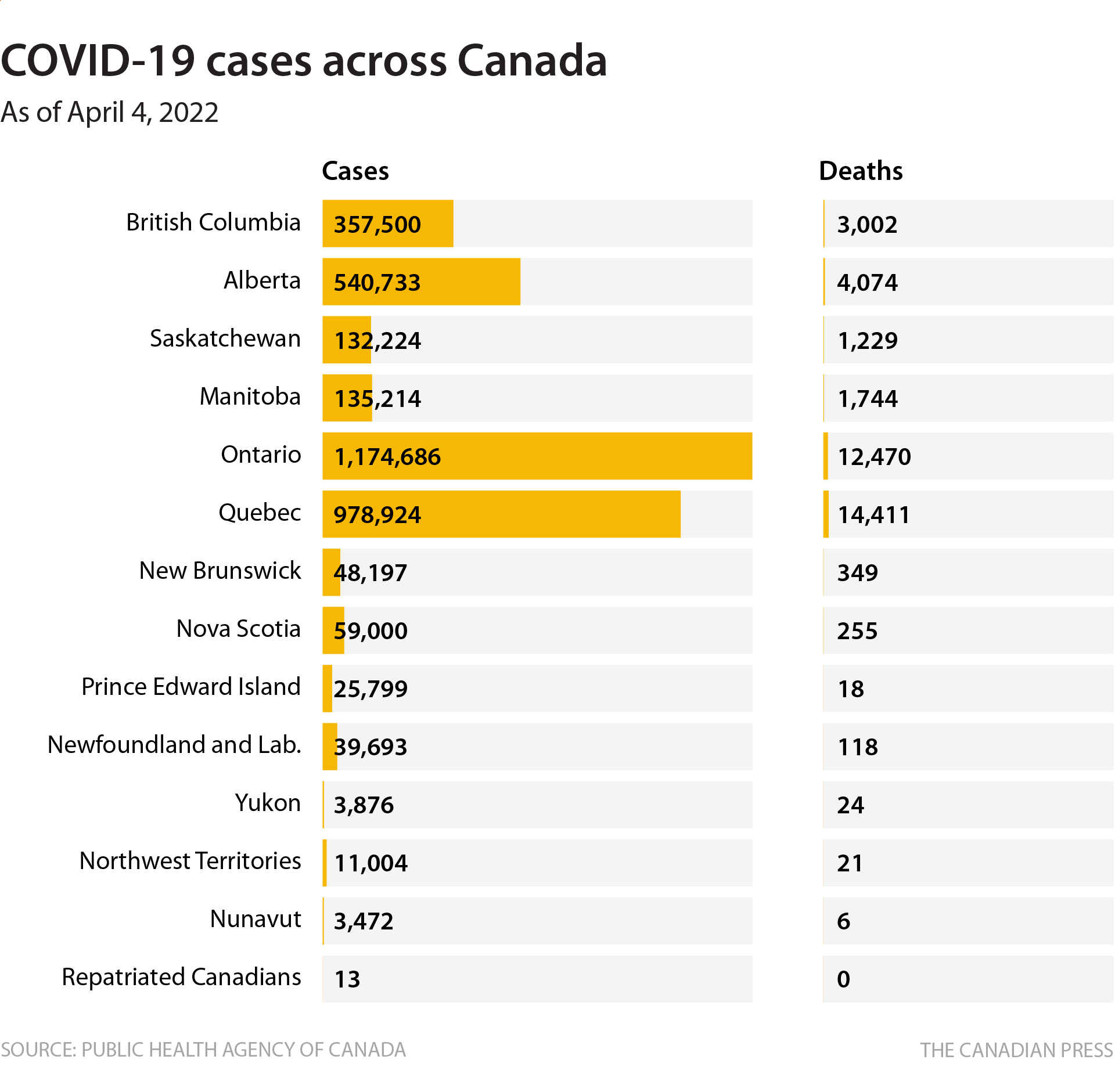 ---
---
---
The growth of COVID-19
Tracking the growth of reported COVID-19 cases in Canada, from the tenth case onward, illustrates possible trajectories based on other provinces that are further along the COVID-19 timeline.
This chart uses a logarithmic scale, also known as a log scale, on the y-axis to plot case counts for each province.
Logarithmic scales, which are exponential as rather than linear, are useful for displaying and analyzing data that covers a wide range of values. Using a log scale allows the chart to show both the low hundreds in New Brunswick and the high tens of thousands in Quebec without minimizing or downplaying either extreme.
Beyond COVID-19, logarithmic scales are used to measure the magnitude of earthquakes and the intensity of sound.
---
Michael Pereira
Data journalist
Michael Pereira is a data journalist and developer who spends his days pulling data from (sometimes unwilling) sources, extracting meaning for readers and producing graphics that tell a story.