The Winnipeg Free Press is tracking the status of COVID-19 in Manitoba, as reported by provincial health authorities.
Note: We have removed many charts from this page, as the provincial government has stopped providing the data required to produce them.
As of March 2022, the province provides information about COVID-19 in weekly epidemiological updates.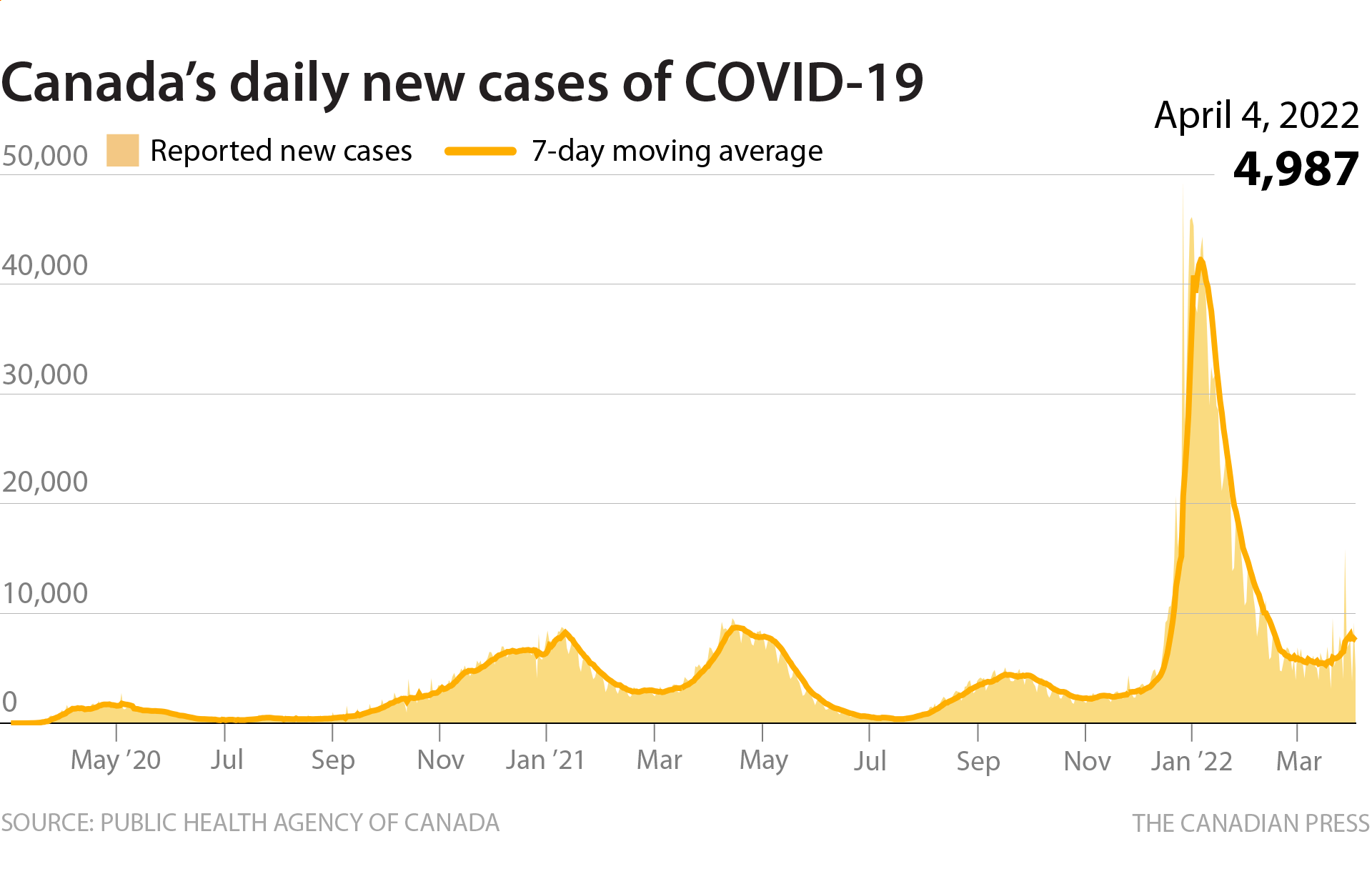 ---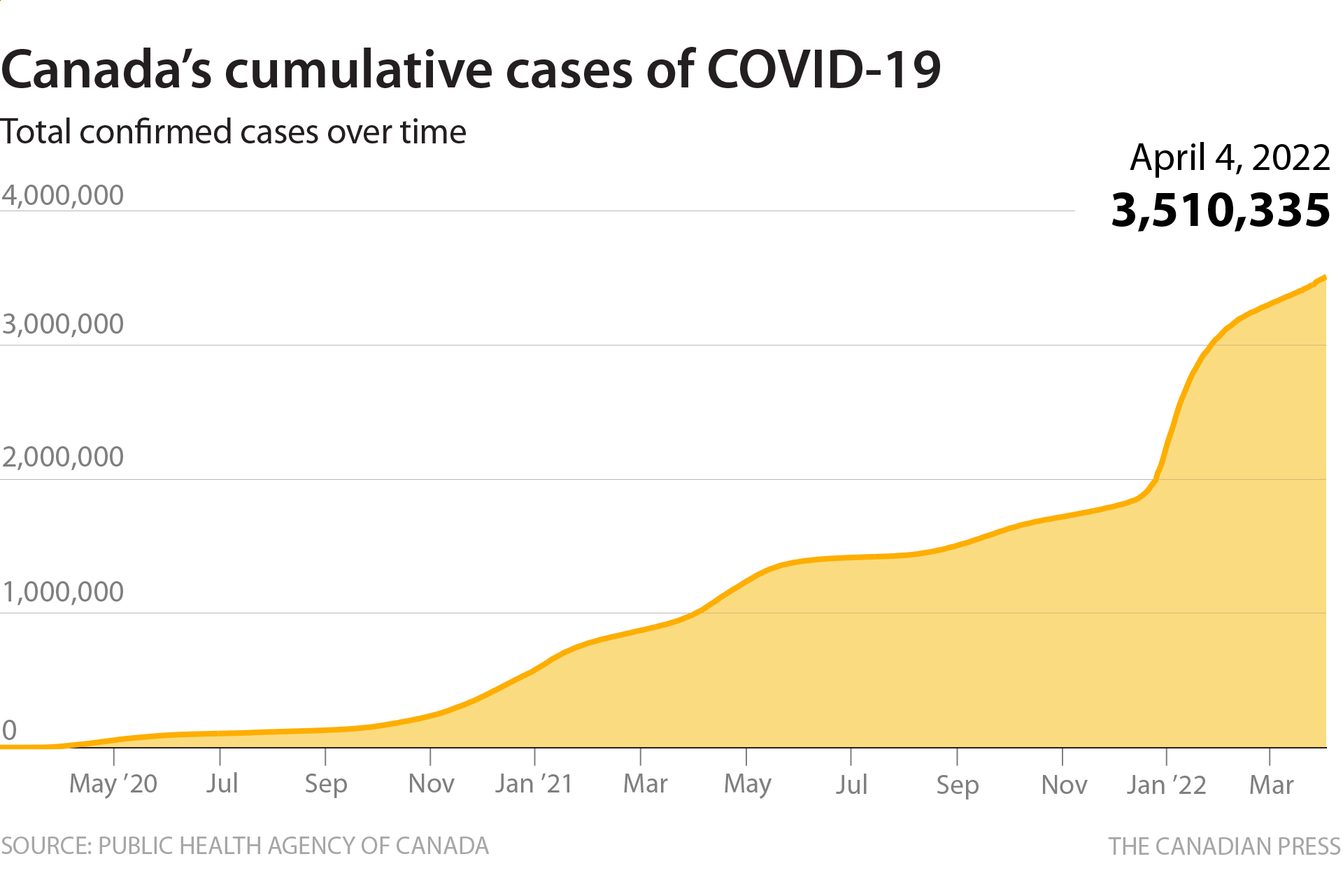 ---